This post is about getting Leads to your business using Local SEO.
Do you wish ever wish you could put your website right in front of people when they are searching for what you offer? Can you imagine how cool it would be to set it up once, and get more leads every day without having to do much at all?
So many business owners want more leads from local people who are searching for what they offer. (Is that you?)
The awesome thing is that with Local SEO, you can do exactly that.
But the problem is that you don't have much time in the day to devote to this stuff, right? Furthermore, you may have a limited budget. I get that.
What I'm going to do for you today, for FREE, is show you exactly how you can get Massive LEADS with Local SEO.
#1. Start With A Call-To-Action On Your Website.
You must have a way for your new lead to contact you. Here are the top 3 options for local leads:
Call Now
Make An Appointment
Free Download
Pick the method that works best for your business, and put that call to action all over your website. Typically, people look at the top right of the website for contact information.
#2. Optimize Your Site For Local SEO
The homepage title should have your business name, city, and phone number listed in it. Optimize each page for local search. Use page titles, and H1 titles that have your local information in it. Use your business keywords + city name in your page titles if possible.
Use schema.org to properly format your Name, Address, and Phone Number on the homepage and every page of your site. I like to put this code in both upper right corner of the home page, as well as the footer.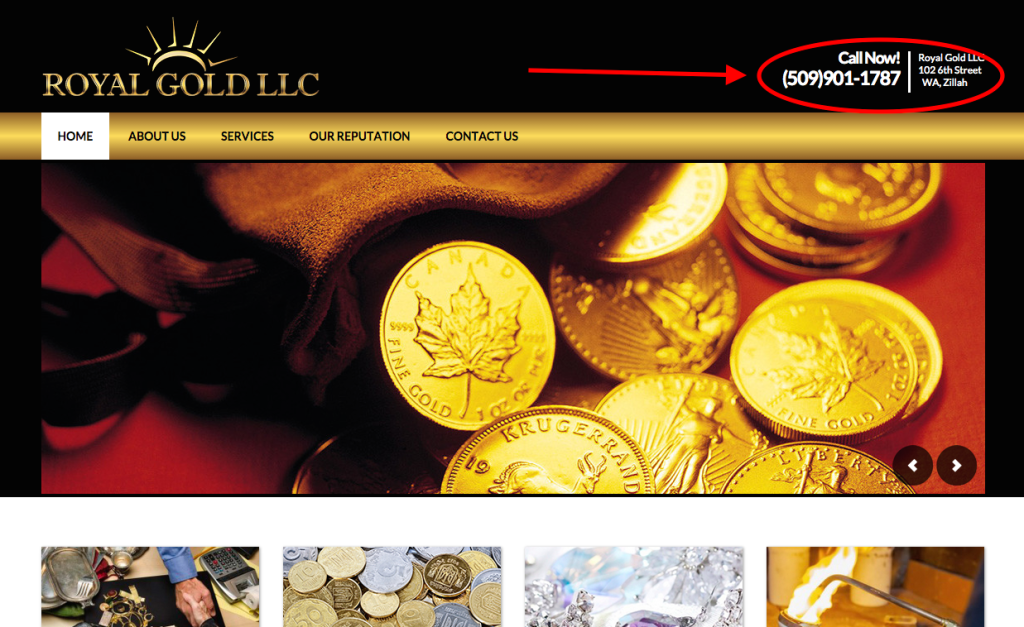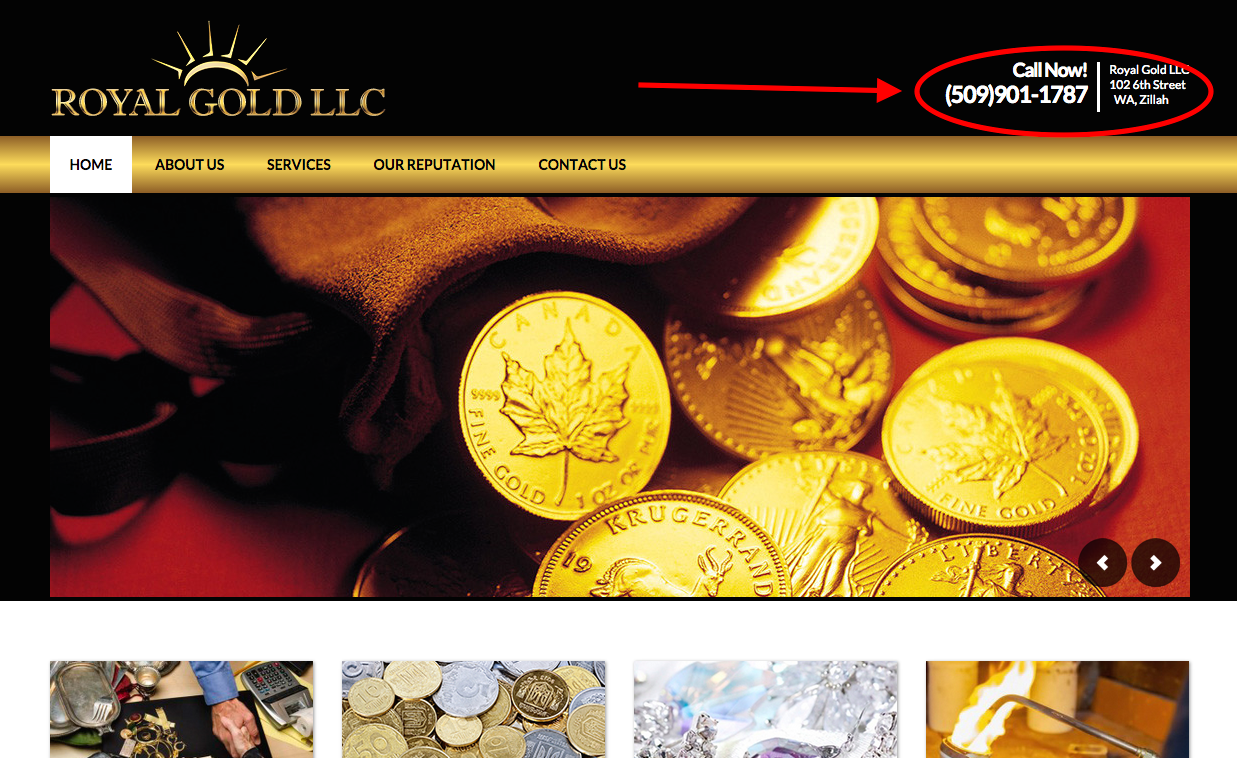 #3. Claim, Verify, and Optimize The Local Maps
If you've been in business for a while, you probably already have a local map listing. It just needs to be claimed, and verified. The 3 Top Local Maps are Google, Bing, and Yahoo. Of course you should do your local Facebook Page as well.
Why does it need verified? Because Google wants to know that you are a real business, and that you really do exist at that location. So, you need to claim your page, and Google will send you a postcard in the mail with a PIN. You can enter the PIN and then the page is verified.
After that, you should optimize that listing will all the correct business information that they will allow. Upload 5-10 photos, Change the large cover image. Add your business description and hours.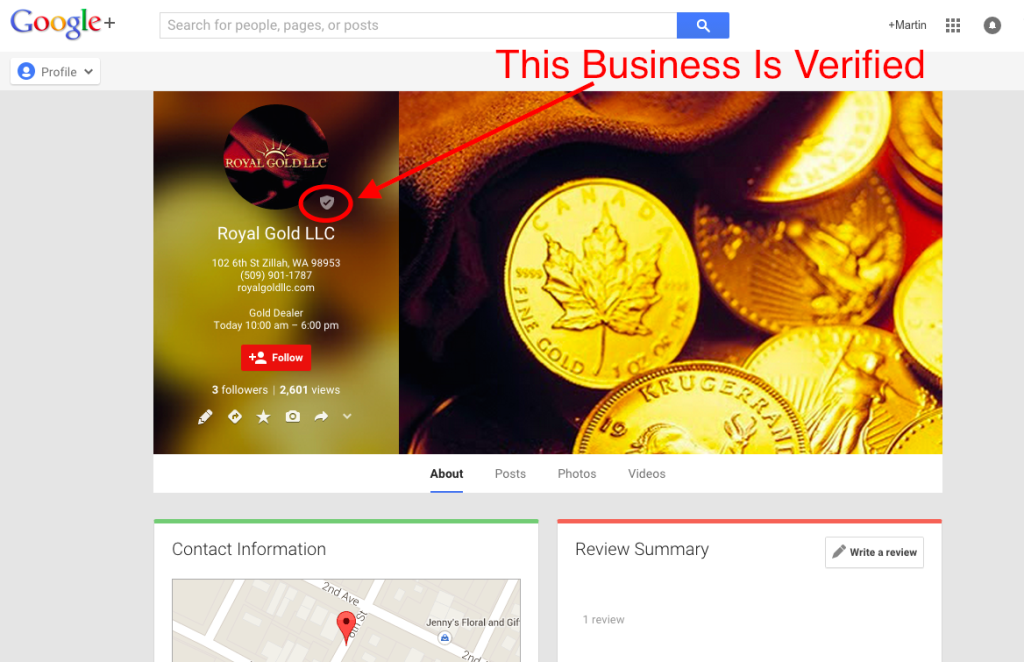 #4. Optimize Other Top Local Directories.
For a huge list of local directories just search in Google for: "list of local business directories"
Again, you want to make sure that your Business Name, Address, and Phone Number are listed exactly the same on all directories. Some of them are free and some of them are paid. Some require verification, and others do not.
Another simple trick you can do, is "Google" your business name. Whatever directories show up on the home page, optimize those directories first.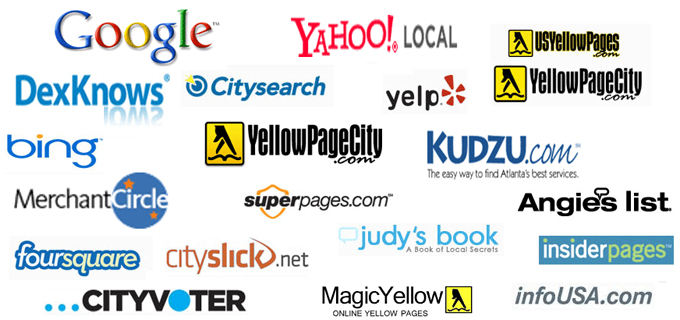 #5. Get Reviews
Reviews are important because they tell Google that your business is getting some local traffic. This will help you get listed in the maps section of page one much quicker.
I recommend that you ask for reviews on Google, and then after you have 3-5, you can ask for reviews on the other sites as well. It's very important when building your online reputation that you ask for reviews on a regular ongoing basis.

Ok, let's wrap this up.
So, you have done all the initial setup work. That's good. I recommend that you don't stop there. Keep optimizing your listing in new directories each month. Visit Google Analytics regularly to check your metrics and how you can improve your site.
For further learning on the subject of local seo, you can watch my video here: https://youtu.be/W1t3H03Xg2E
Response Time:
Get my FREE Report –  (See the right hand sidebar at the top.)
Did this help you? Please share it with others
Do you still have a burning question about Local SEO? If so, what is it?
Join the conversation below…
Summary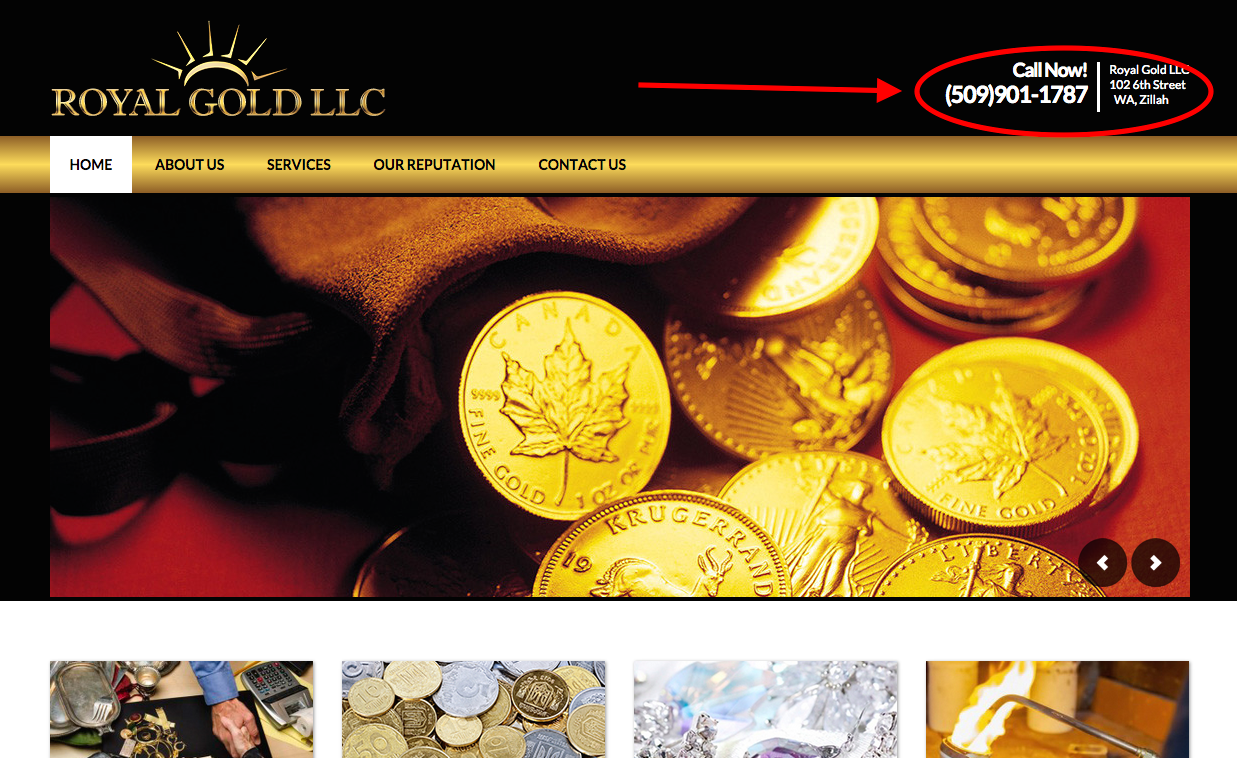 Article Name
How To Get Massive Leads With Local SEO - 5 Easy Steps
Description
Do you ever wish you could put your website right in front of people when they are searching for what you offer? The awesome thing is that with Local SEO, you can do exactly that.
Author