Some people think that online directory optimization is a thing of the past. They say that it's over.
But I disagree, it's NOT.
It is still very important for your local business to optimize your brand throughout the web on the various directories.
In the future of marketing, online directories are not going away. And it's still vital that your listings are accurate and optimized.
In this post I'll give you some basic tips on how to optimize your online directories.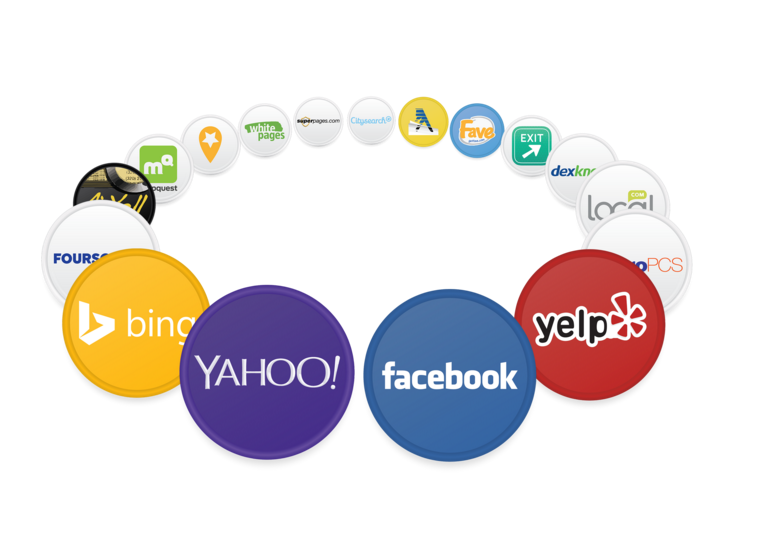 Online Directory Optimization Tips:
N.A.P.
NAP is an acronym which stands for: Name, Address, and Phone Number. You need to make sure that you NAP is accurately listed in the main directories across the web.
Top 10 Local Directories
I highly recommend that you optimize your business NAP in the top ten directories. These are the top ten directories to begin with:
Axciom
BBB.org
Bing
Bizcommunity
DexKnows
Facebook
Foursquare
Google My Business
Yahoo Local
Yelp.com
Congruent
Make sure that you do your directory optimization in a congruent way. What I mean is that you keep your name, address, and phone number exactly the same on every single one of these directories.
Google My Business
Google Places, and Google Maps, have all been combined into Google My Business.
So, optimize the other directories first, and get those established with your name, address, and phone number. Then come to Google My Business. Request a verification. Then fill out your profile completely on Google My Business, with a complete description. Tell what your business is all about, ie… what your business hours are, your services…etc. Then upload pictures, videos, and content. Google loves it when you do all you can to fill out your profile completely.
Snail Mail Verification
Concerning Bing, Yahoo, and Google… When you optimize the local listing, they will send you a postcard in the mail for verification. They want to know that you are a real business at a real location.
They will actually send a physical postcard in the mail, which has a PIN. Then you take that PIN, and you go back to the directory and enter the PIN, and you're verified. Then make sure and fill out your profile completely.
After you've done these top ten large directories, go find some local directories, in your industry, and in your town. List your business in there as well.
Future Of Marketing
I believe that the #futureofmarketing in 2016 and beyond will still include online directory optimization.
Time For Response
What do you think? Do you think Online Directory Optimization is a thing of the past? Maybe you are a local small business, and you didn't even know about all of this until now. If that's you, and you want help with it, let me know. Otherwise, pick one of these responses, and go for it.
Here are 3 things you can do in response:
Share this article with someone you know would benefit from reading it.
Join my list and be notified whenever I publish new articles like this.
Send me your thoughts and feedback.