For decades, contractors have relied on word of mouth to generate new clientele. Today, a new generation of homeowners reaches for smartphones when looking for a service. A solid, attractive online presence will enable you as a contractor to be there for them.  Websites, review sites, and social media are great platforms for getting your reputation and services into the right people's view.
Here are 5 reasons why you should build your online presence:
1. Establish Trust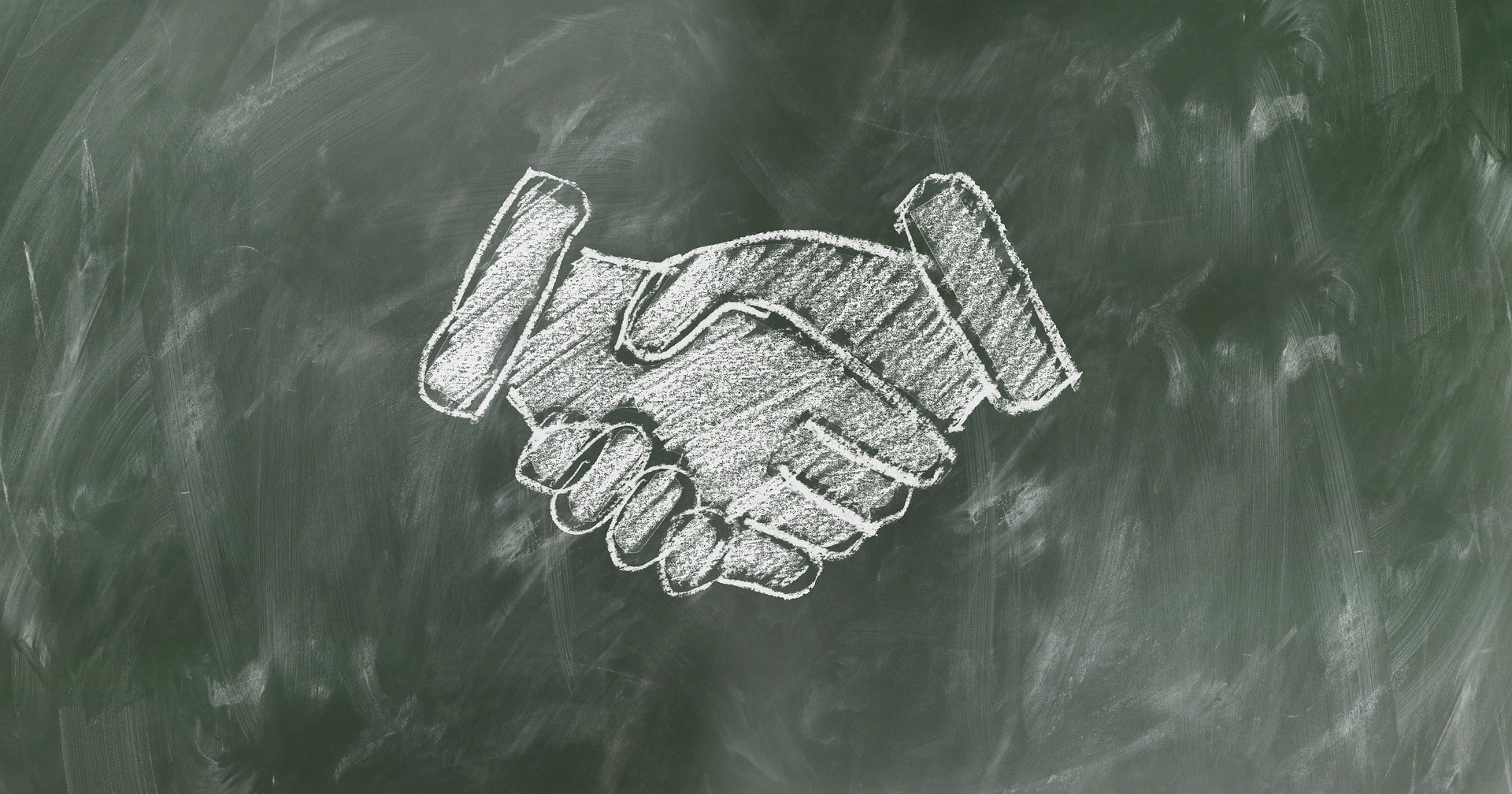 People buy from those that they know, like, and trust. An up-to-date website or social media account provides a place to post positive reviews left by satisfied customers (a new and improved 'word-of-mouth') as well as photos of your finished projects. People love to see actual photos or behind-the-scenes personal stories from you and your crew! This helps build trust in their minds.
2. Get Found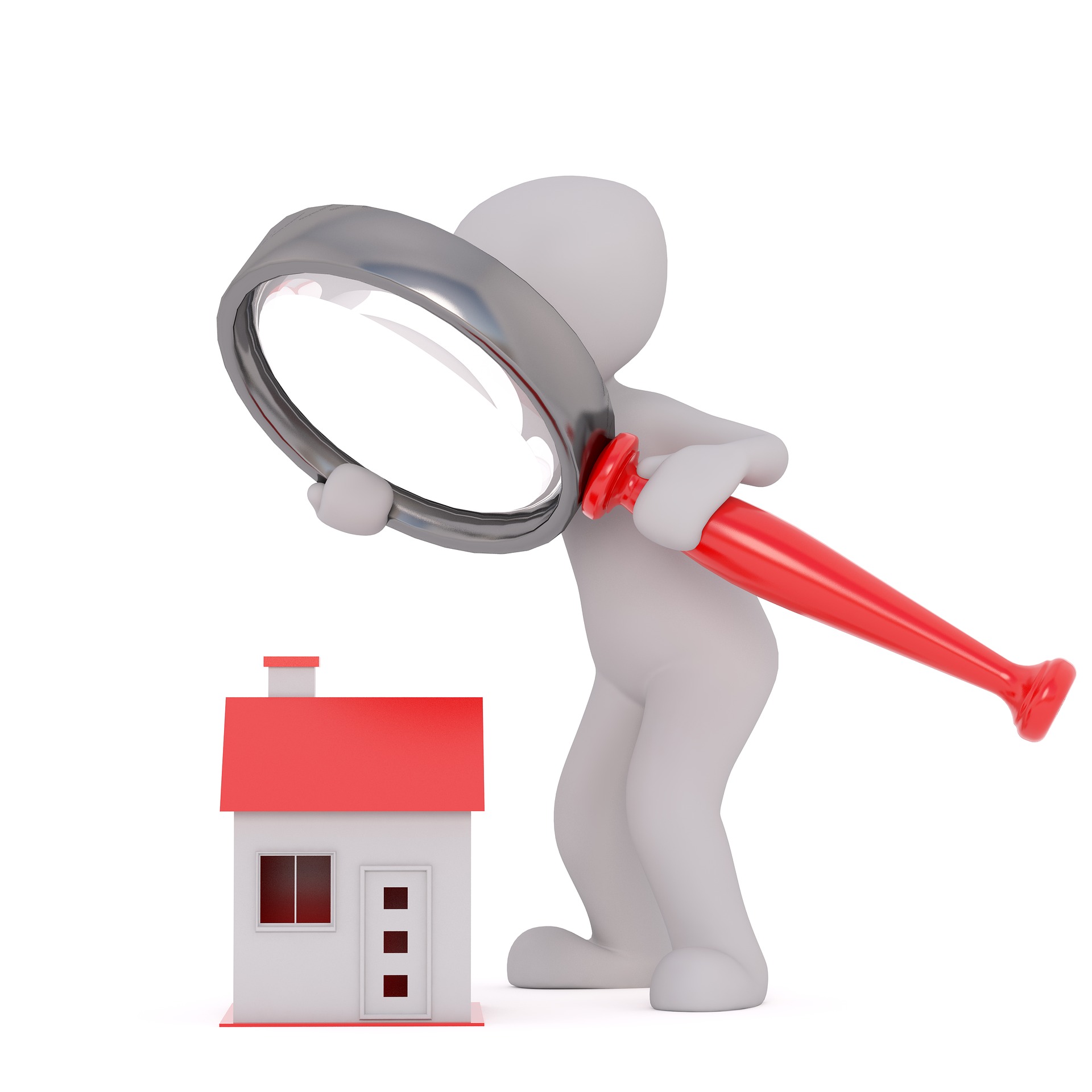 Use local, and skill-specific keywords, so that when homeowners in your area search for "bathroom remodel" or any other service, they will be led right to your website.
If you're on Instagram or Facebook, you can use hashtags to your advantage. Post a picture and hashtag it with keywords specific to your area (the name of your city, state, or neighborhood) and niche. Anytime those tags are searched, your post will pop up, and potential clients will be able to view your work.
3. Pick and Choose Your Clients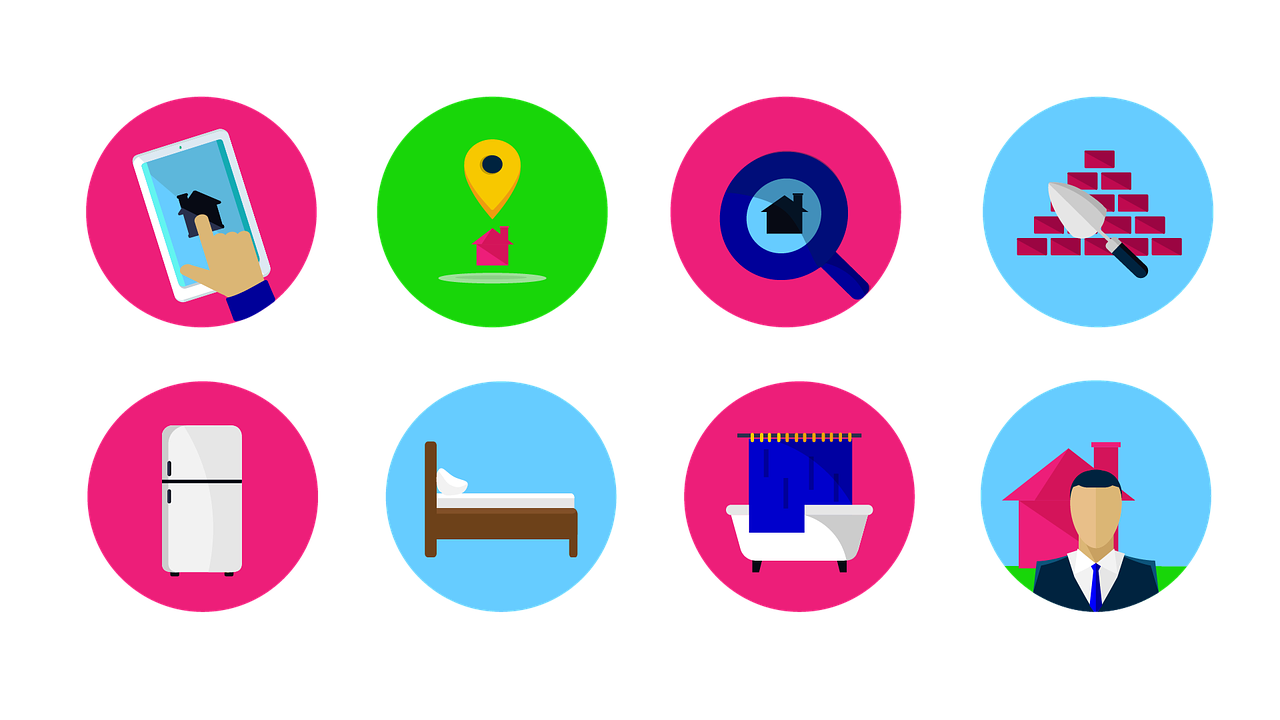 Traditional marketing methods target large groups of people based solely on their zip code. This is not an effective way to get local advertising. It is just showering the masses with a slip of paper or email that they may or may not be interested in.
The internet gives you the chance to put your information directly in front of your ideal client. It gives you the opportunity to speak their language and present content to answer their specific questions. Build your online presence that ensures that the homeowners searching for service will buy your service because you're a perfect match for their need.
When online marketing is done correctly, you might end up with more leads than you need to pursue! In that case, you have the freedom to pick-and-choose which projects fit your company's skills and goals.
4. Stay Ahead Of the Curve
As a contractor, you do your best to stay at the top of your game. Put shiny company logos on your trucks; use the best equipment; follow building trends. Shifting to online marketing will put you at the front of the field in today's culture!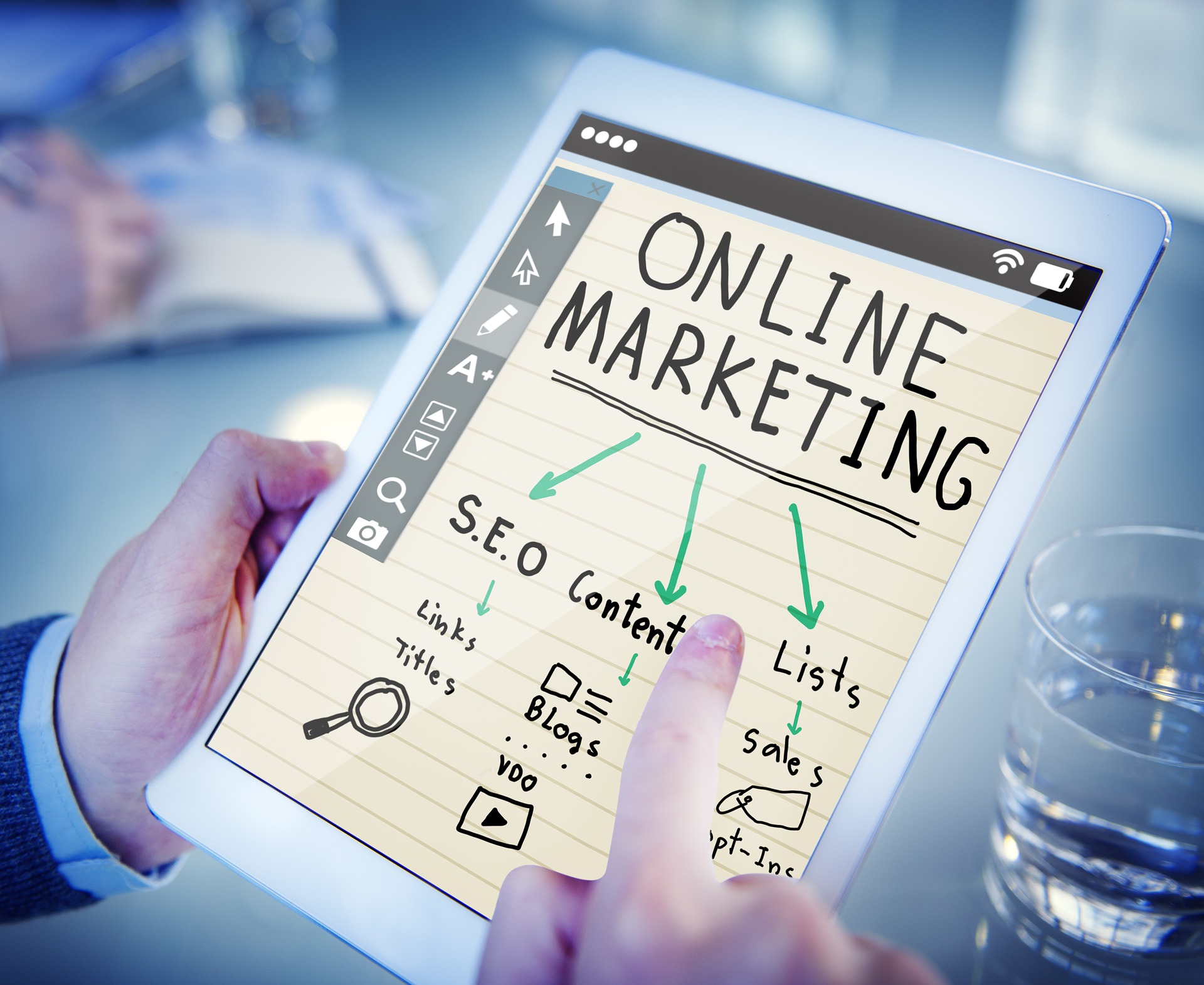 Optimizing your company website, social media platforms, and keeping track of your online reviews will allow you to stay at the forefront of the contracting industry by identifying trends and changing with the industry as it shifts in a tech-forward direction.
5. Recession Resilient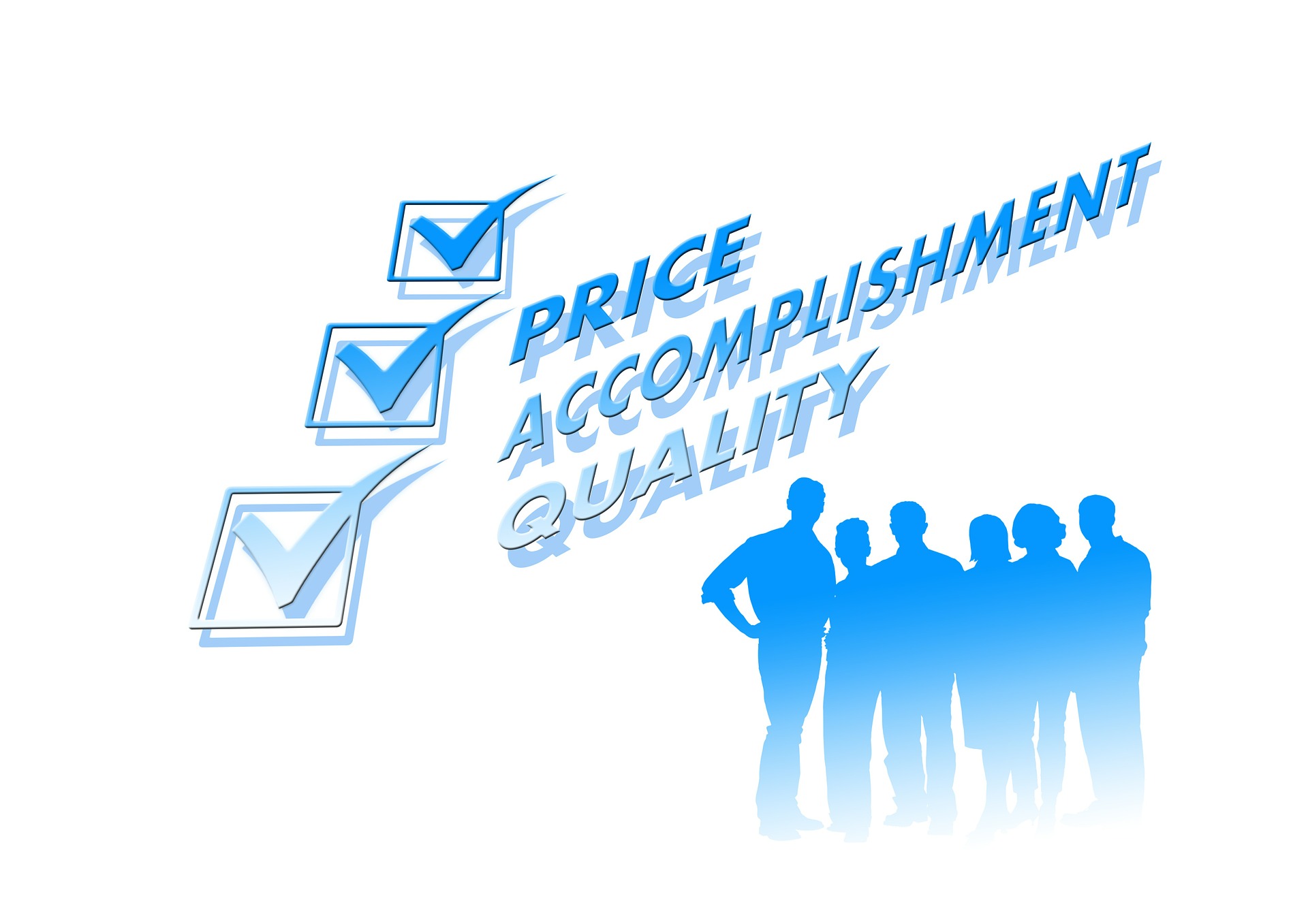 The purpose of crafting an online presence targeting a new generation of home owners is not only to make your business more profitable now, but also to build your business to a place where in a recession, your business can be resilient. During the hard years following a recession, contractors often struggle to find enough work to stay employed, but do not have the financial freedom to build an online presence in that time.
Although an online presence does not guarantee work in times of recession, it will however, help you to be found easily if you put these strategies in place now. If there is a homeowner who has money and wants to work on their home during that time of recession, you will be the one that's there to greet them online!
Start laying a foundation now for a rock-solid online presence, so you'll be available and ready for business at any time, good or bad.
A regularly updated, descriptive company website, and an active presence on social media, will put your company in the eyes and on the screens of your potential clients and the homeowners of today. Optimize those platforms to stay ahead of the industry curve and generate new customer leads.
*****
Thank you for joining me today. If you have any further questions or comments, please join the conversation in the comments below.
*****
Follow me on Instagram for behind-the-scenes stuff. And if you're wanting to go deeper with marketing your business, you may get a free copy of my new book Contractor Marketing Simplified.